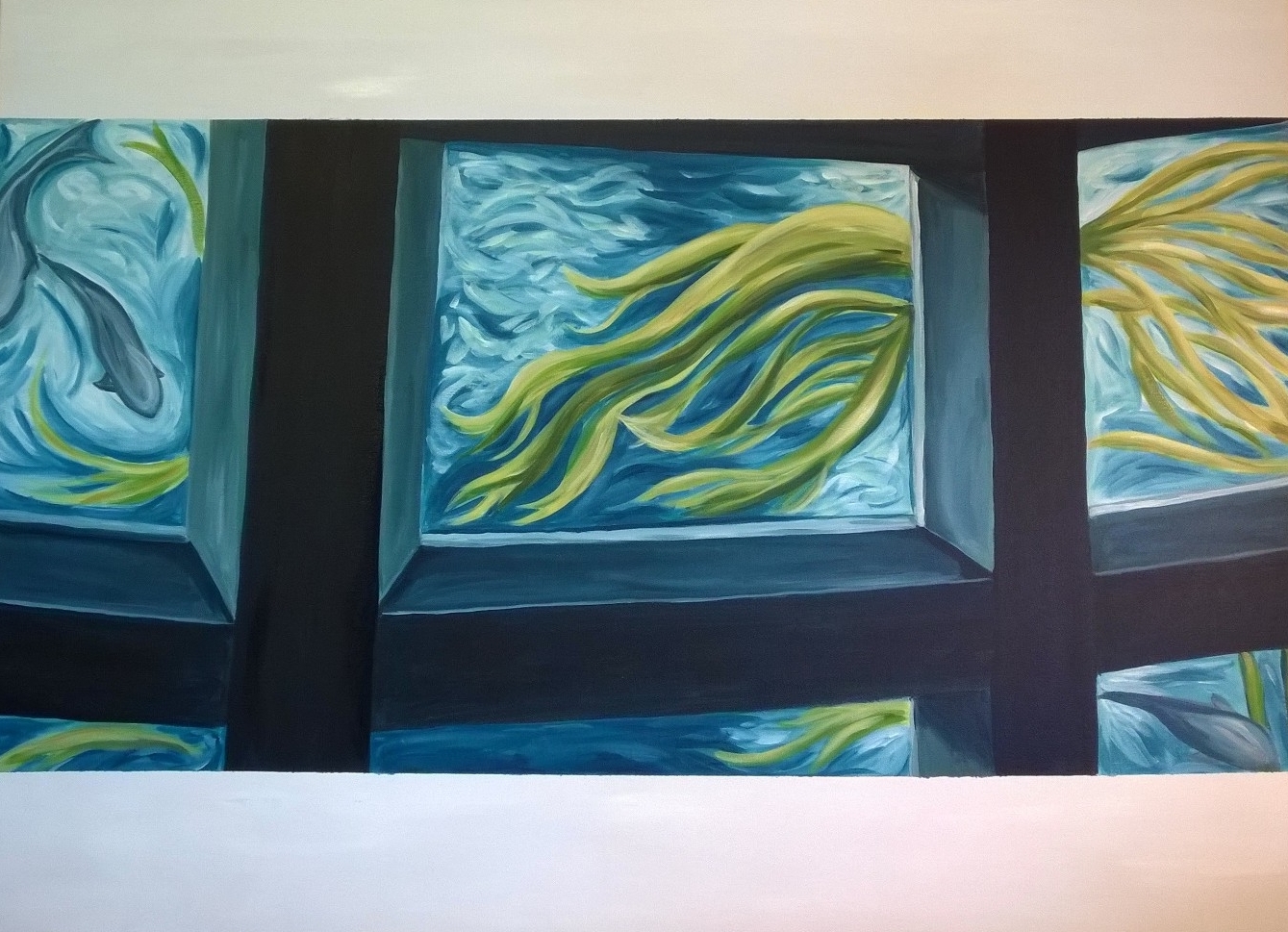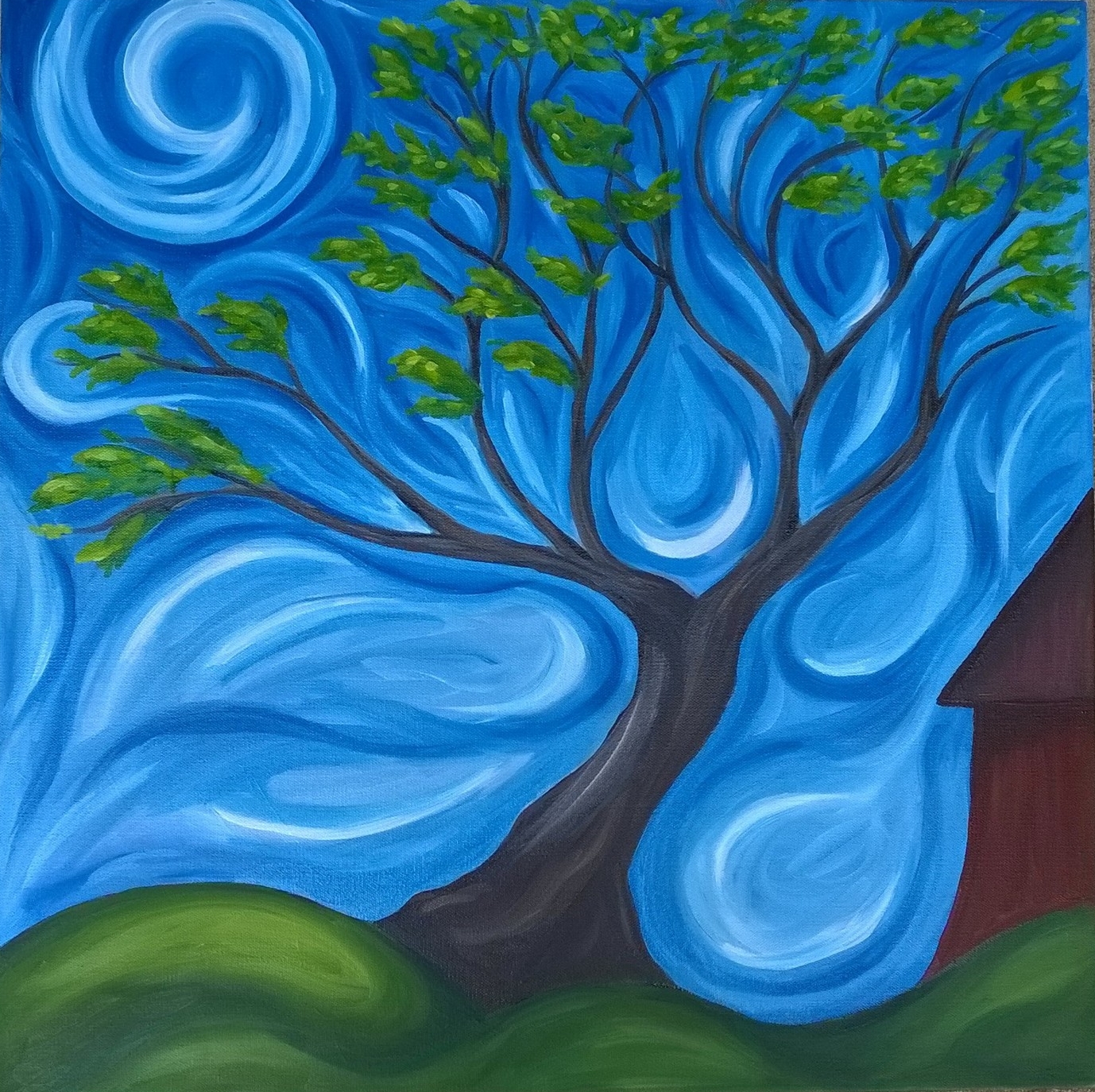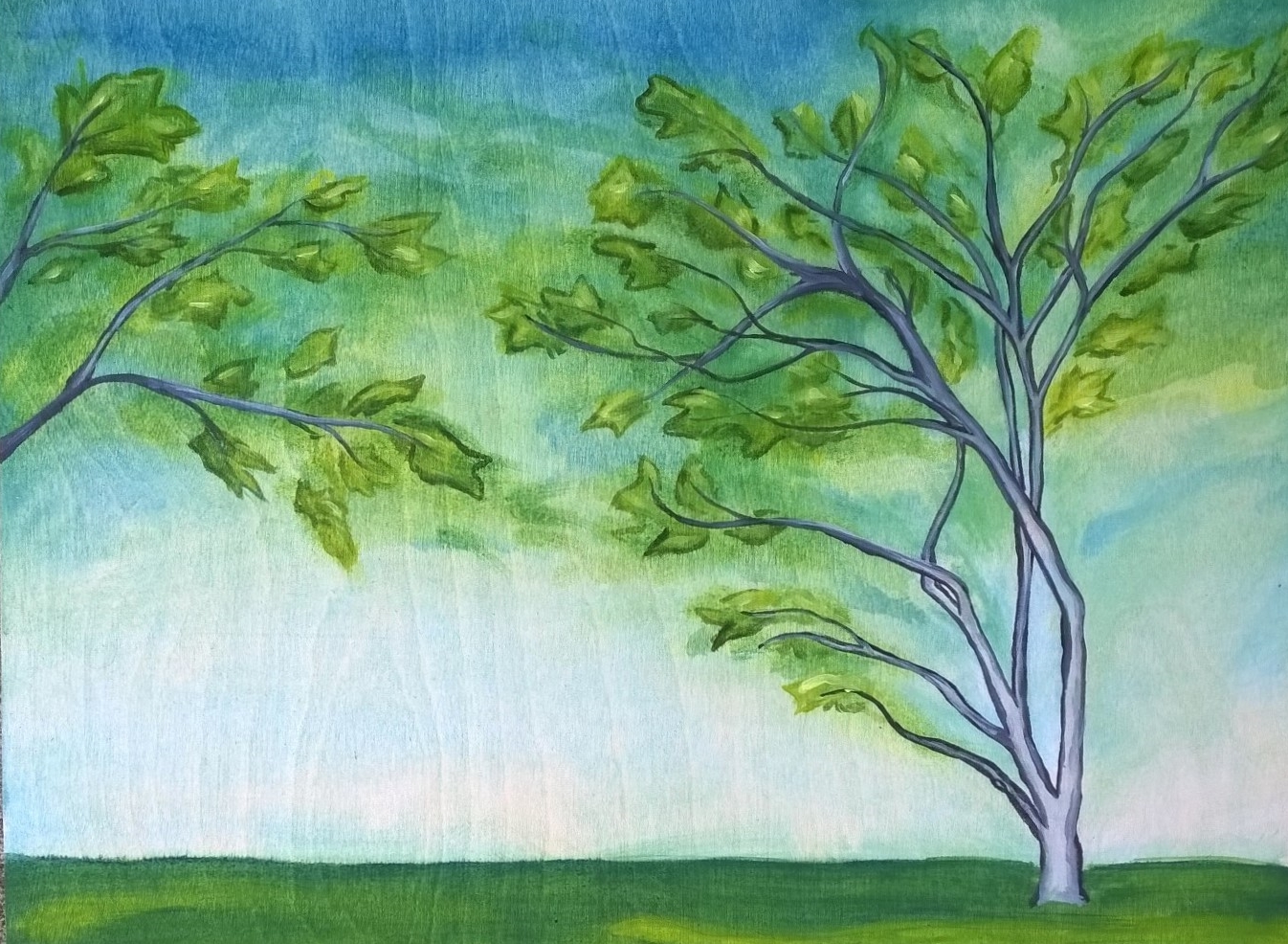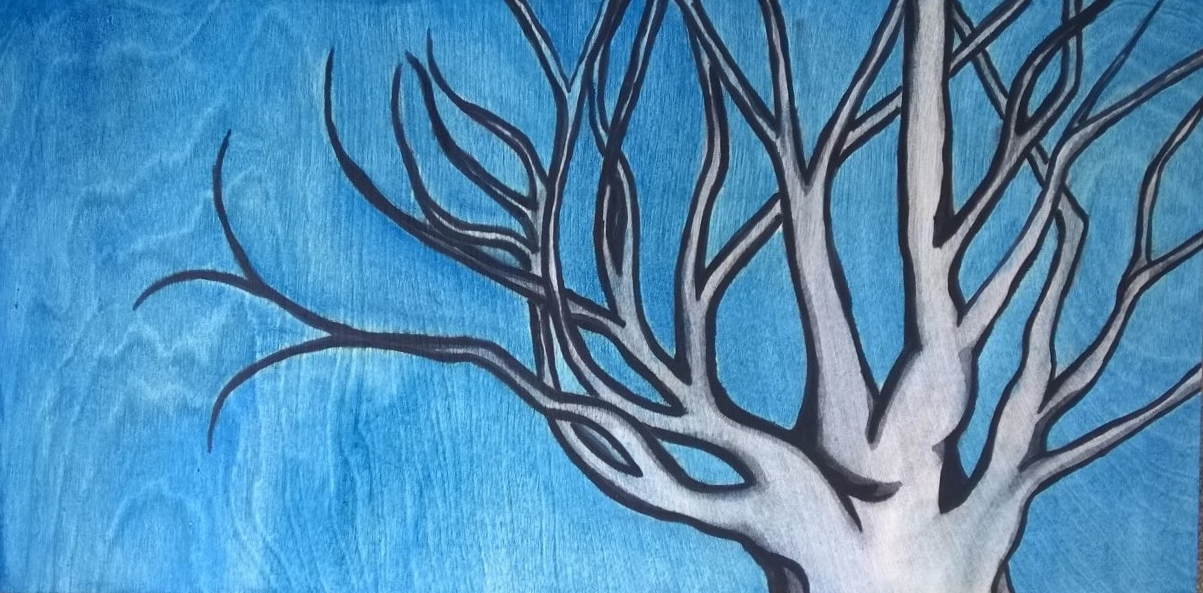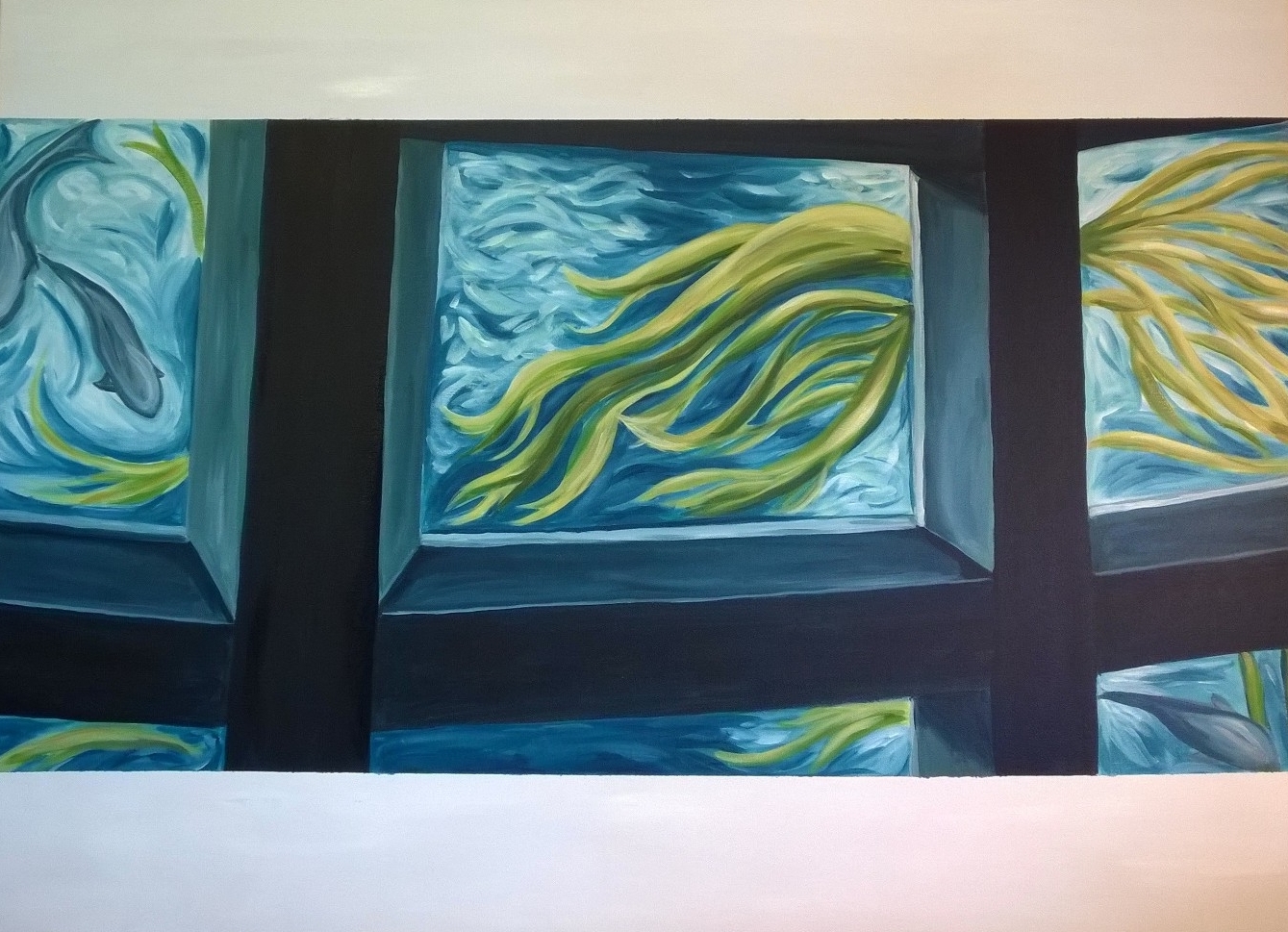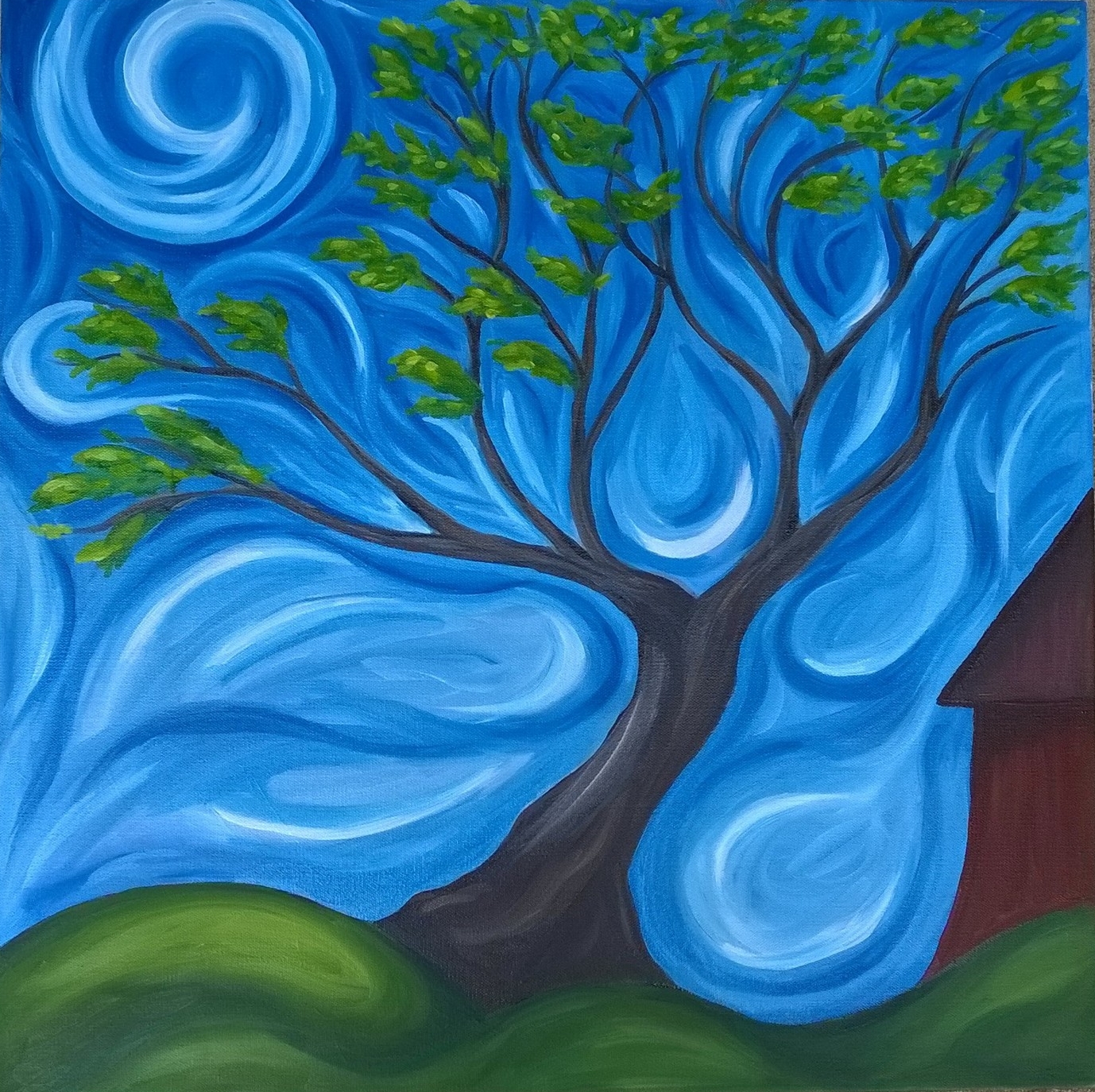 Tree. Oil on Canvas. 24x24. May 2015.
This piece was a commission painted in May of 2015. An ongoing exploration of trees and sky. More about that in the posts Sketching is the Plan and The Auction.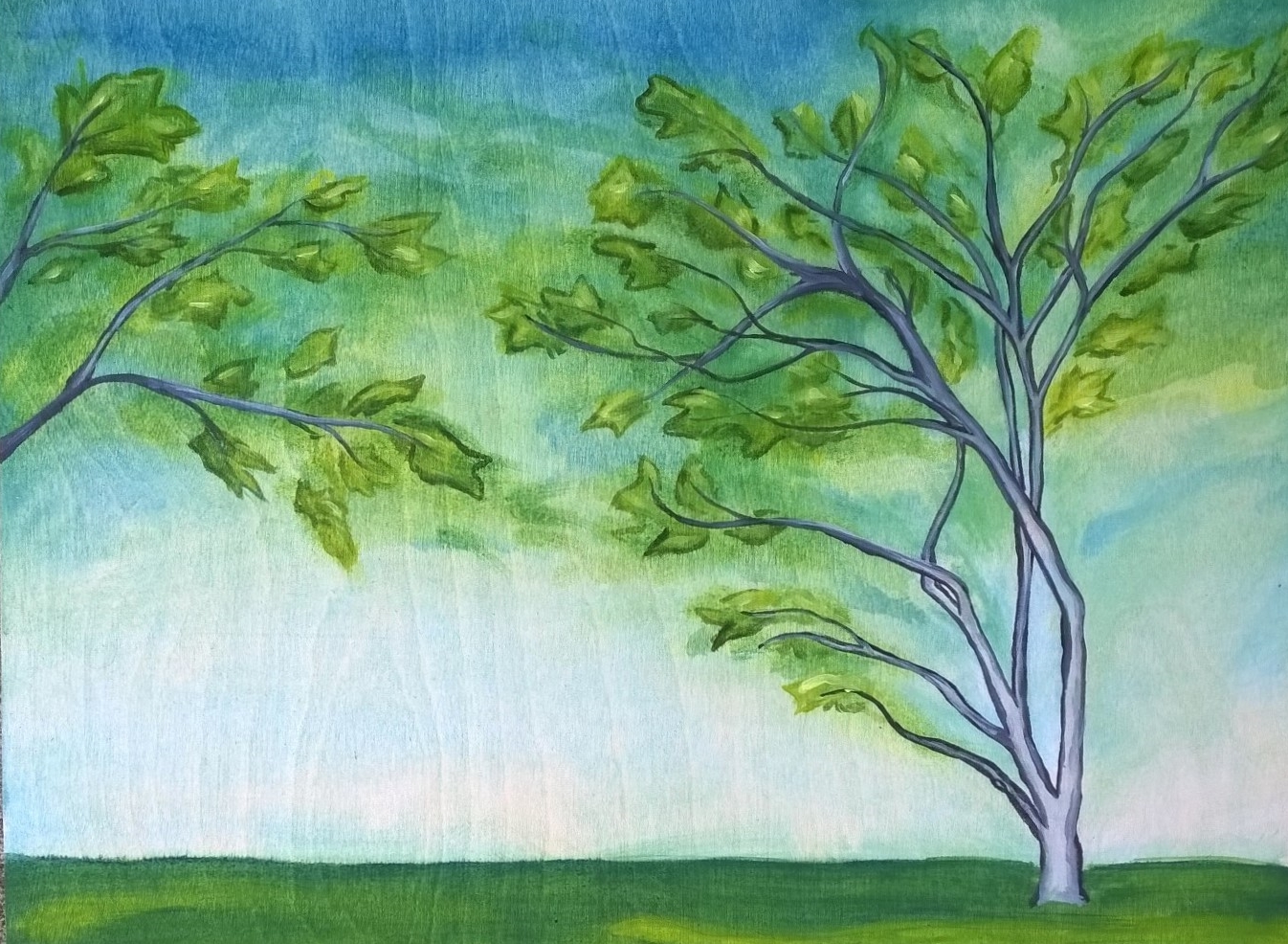 Wistful Trees on a Summer Day in Lincoln Park
12 x 16 Oil on Wood Panel.
Commissioned tree 2
2015. 18 x 18 oil on canvas.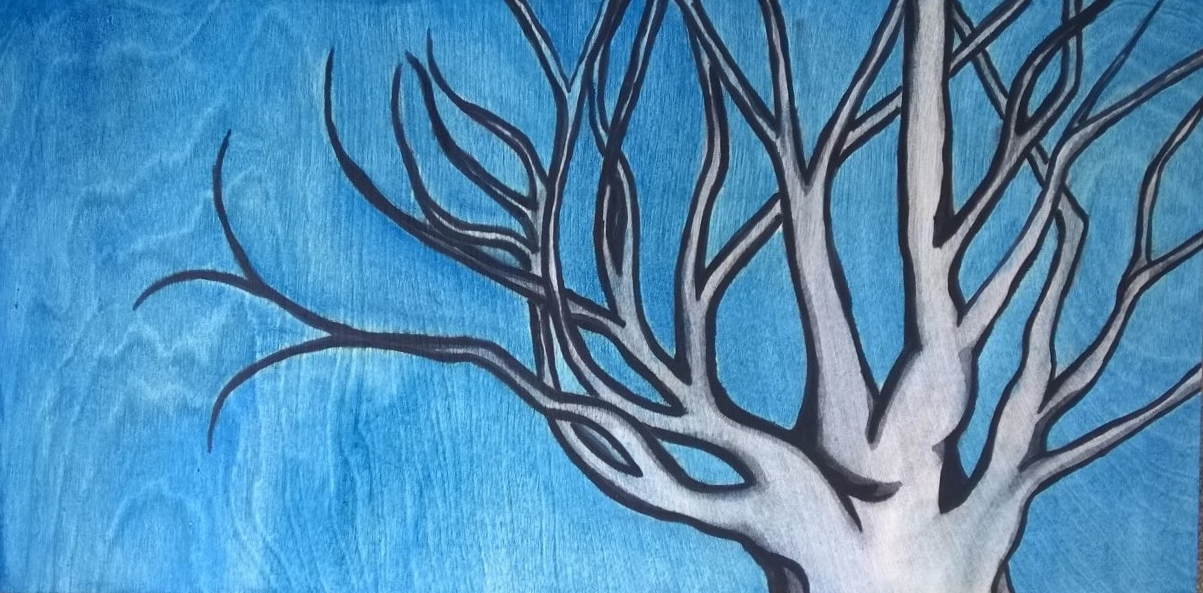 Wood Panel Tree
12 x 6 inches oil on wood panel.